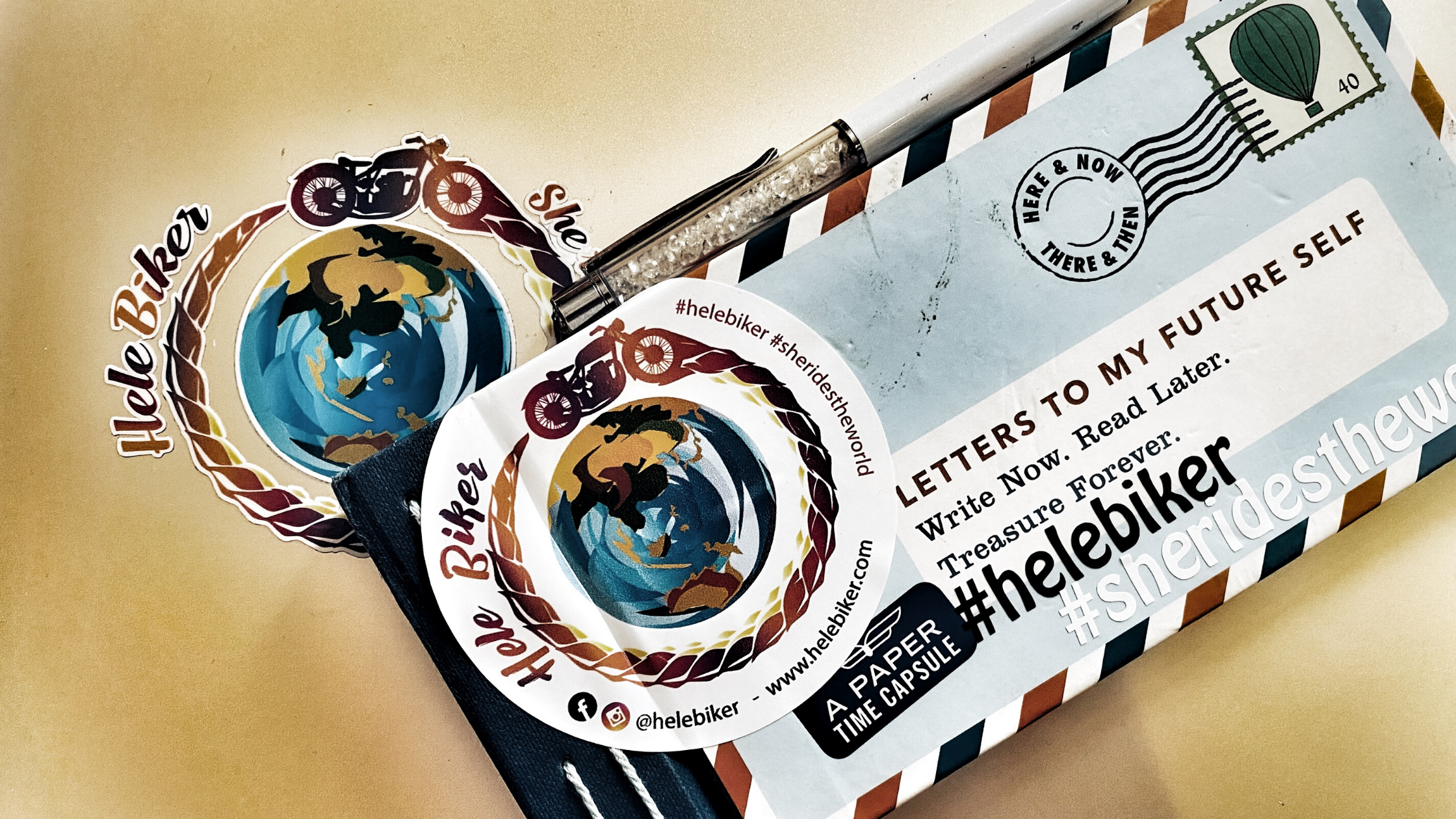 I always used to write endless letters. Since forever. To a lover, to a best friend, to a  teacher, even to a boss or coworker. Someone once told me that I'm hiding behind the words with my endless letters, but for me it was always the best way to reveal my soul.
This page will be the place where the guilt of writing endless letters dissolves.
So write me a letter and I will answer you with my world!
It is another, more personal and intimate way of sharing my experiences of the world. So if you have any particular curiosities, if you'd like more details on a particular topic, if you want to debate any topic related to my current lifestyle, on the road around the world like a free dreamer, and not only, you are in the right place.
All you have to do is to write me a letter… Ask me things or just write me some thoughts that you want to share and discuss with me.
My answer will be public, but you get to decide if you also want me to publish your letter entirely or partially, and also if you want to publish your name.
You can write me in any language. I will answer in English and,if you prefer, in your language if it is one of the other 3 languages I speak (Romanian, Italian, French).
See you among the words!